Tänk aldrig efter ...
Tänk aldrig efter ... Det stör dom som tänkt klart!

Anders Nilsson.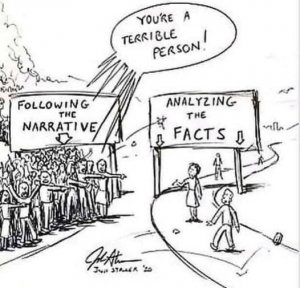 Good money with huge time is better than huge money with zero time. 
————————————————
The struggle you are facing is a test to see if you are truly committed to the life you say you want.  
—————————————————
The hardest enemies to defeat are the idols in our hearts. Everyone has some kind of idol.  What's yours?
—————————————————
Don't be afraid of losing people or "friends."  Be afraid of losing yourself and losing your peace while trying to please everyone else.
---
Andra inlägg